Welcome to ContactImprovBoston.com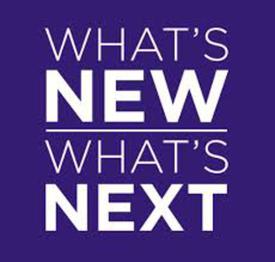 Tuesday Jam, ADJUSTED HOURS:
DECEMBER, 2013

Non-Underscore nights: Note NEW start time
December 10 and 17: Doors open at 7:30pm
Led warm-up at 7:45-8pm, Dancing until 10pm
Where: Masons Hall in Porter Square, Camb
First Tuesday, Underscore night:
December 3: Doors open at 6:30 for Talk-thru
What is an Underscore and full schedule
Where: Saint Mary's Church in Central Sq, Camb
Dec 24 and 31: No Jam. Happy holidays!!!
---
---
2014: New Year - New Space
All Tuesday Jams and Underscores will take place in our exciting new home, (schedule TBD)
The First Church Cambridge
11 Garden Street, Harvard Sq, Cambridge
(space where Dance Freedom happens on Wednesdays)
More info soon. Watch this space or...

For updates and latest event information...
if you are not already getting [CIB] email, Join the Email list-serve and keep updated.
---
PLEASE ⇒⇒ COMPLETE OUR SURVEY.
We would like your input on how to make our jamming experience even better.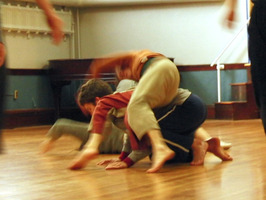 © Catherine Musinsky 2009
---
Ongoing Weekly Activities:
Tuesdays,
Sundays,
Jams and Classes