Welcome to ContactImprovBoston.com
Coming in October: Annual Fall Jam & Workshop
Weekend of mixed level classes w/Chris Aiken and...
Lots of Jamming! October 10-12, 2014.
♦ REGISTRATION IS OPEN ♦ Details here!
---
---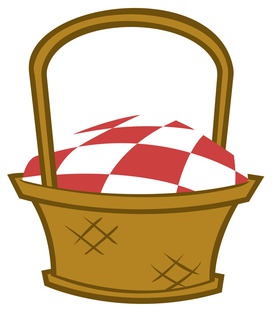 © ClipArtBest.com Weekly Jam Schedule
---
Tuesday Jam Every week, 8-10pm
First Church Cambridge, 11 Garden St, Harvard Square. No experience necessary!
---
Before-Tues-Jam Activities, 6:30-8, listed below:

♦ First Tues every month, Underscore
Talk-thru 6:30; Practice 7:30-10, starts promptly.
Next Underscore on September 2, 2014.

♦ Other than First Tuesdays, all summer:
Potluck Picnic & Outdoor Dancing
Cambridge Commons, 6:30-8, across from the
First Church. Look for people near the cannon.
(Rain or wet? Picnic is inside the dance space.)
♦ Bonus - Free Outdoor Class/labs
Four Tues: Sept, 9th-30th, 7-8pm w/ Peter Benjamin
♦ Before-the-Jam Class indoors resumes in October.
---
Sunday Weekly Class/Jam
Ongoing, 11:30am-1:30pm
The Arlington Center, 369 Mass Ave, Arlington
Site updated: August 10, 2014